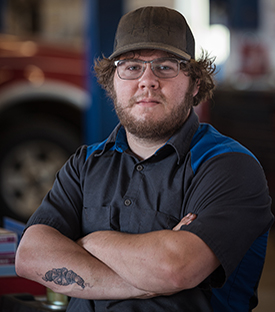 Corey joined our team in February of 2021 and is a great addition to our team of Technicians. Corey graduated from MSU Northern with an Associates of Automotive Technologies and Ford MLR. Corey joins us with 5+ years of experience at a previous Automotive Repair Facility and has a plethora of experience in the Automotive…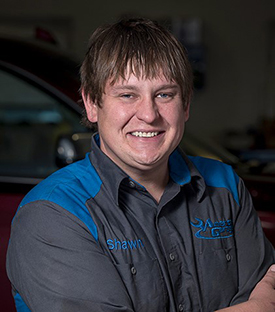 Shawn has over 10 years of experience in the Automotive industry as a Master ASE Certified Technician. He went to high school in Dillon, Montana and moved to Havre in 2010 to attend college at MSU Northern. Shawn holds an Associate's Degree in Automotive Technology and was also on the Dean's List at Northern. Shawn…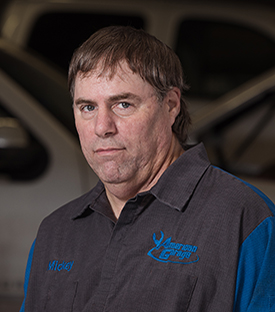 Mickey has over 27 years of experience in the automotive field. He joined our team in 2018 and has been a valuable asset to the company. Mickey is skilled in Ford diesel repair and brings his years of mechanical knowledge to the table.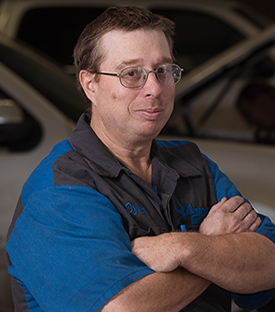 Cyle has been in the automotive industry since 2009 and he is an incredible asset to our team. Cyle has over 12 years experience and has a degree in Automotive Technology from the College of Southern Idaho from General Motors. Cyle handles all service work and is skilled at finding issues unrelated to the initial…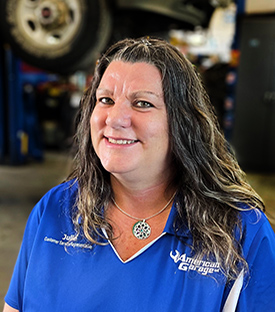 Meet Julie! Julie comes to us with over 29 years of experience in the Customer Relations field. She graduated from Chinook High School and attended college at MSU Northern with an Associates Degree in Community Service. She is also a CPR and First Aid Instructor and she loves working with people and hearing about what…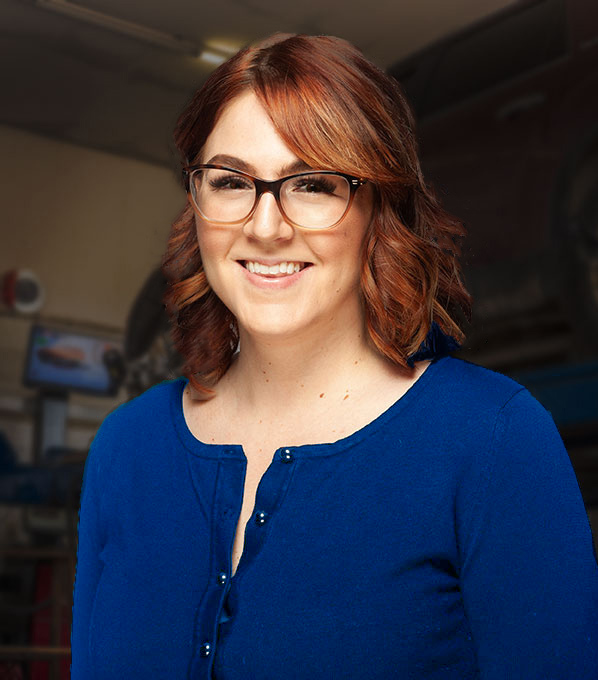 Lindsay has been in love with the automotive repair industry for over 20 years. With A.S degrees in Automotive and Diesel Technology, she started off her career as a technician but said she loved talking with people too much to be underneath a car all day! Whether you'd like to learn more about how your…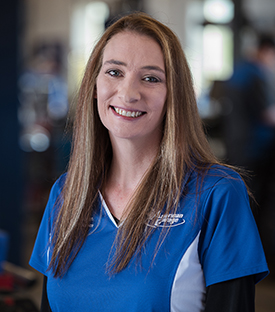 Suzy comes to us with 8 years of experience in the Customer Service field. Suzy graduated from Chinook High School and has extensive experience in helping customers and developing relationships. Be sure to stop by and say hello to Suzy!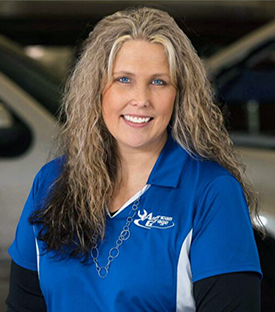 Heather has been working in the Automotive Industry for over 15 years and handles all Accounts Payable and Payroll, Employee Management and General Management duties. She also assists in the Automotive Sales Department and can help find any vehicle you are needing. Heather received her Associates Degree from Stratford Career Institute in 2003 and is…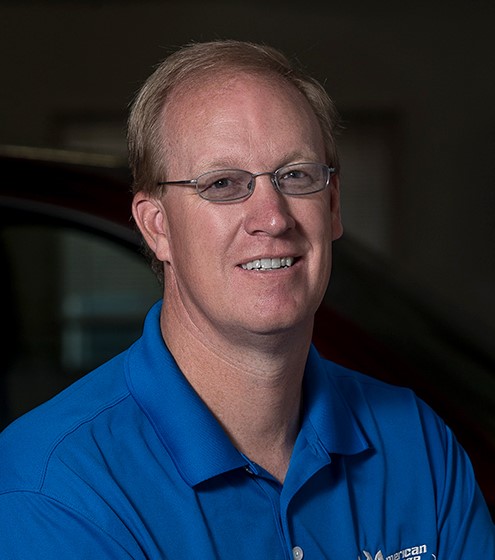 Scott is the Owner at American Garage and has been working in the Automotive Industry for over 29 years. He has superb diagnostic skills that are well known across the State – if there's a problem, he will find the solution. CERTIFICATIONS Certified General Motors Mechanic ASE Certified MASTER TECHNICIAN Graduate of CSI – College…